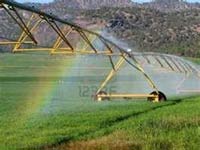 Well irrigated fields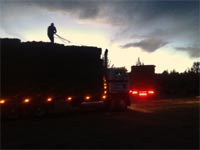 Quality grown Hays from Oregon
SoCal Hay is now providing
Used Twine
Recycling
for its clients and is on course to recycle over 100,000 pounds this year.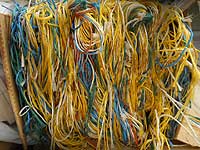 Welcome to SoCal Hay
California's source for premium horse hay. With generations of experience as farmers and horseman we understand the need for quality horse hay.

- Specializing in mountain grown orchard, timothy, alfalfa and meadow mixes

- Direct from our Oregon farm and other trusted growers

- Delivered in truckloads and squeeze unloaded at your farm

- Providing hay contracts and barn storage for the 2015-2016 season

- Professional hay buying for Large horse farms, feed stores and brokers.
Quality and Quantity all year.
2016 Hay Season is Here!

100 -200 bale loads - 3 string 100# bales - delivered and unloaded - Riverside, Temecula, San Bernadino
Demand is high so call today to place your order.
Don't run short on hay for the Winter call to discuss a contract that will work for your farm.


Serving all of Oregon and California
Call Matt Foster: 541-519-6340